Services
We Offer Different Services to help you
Full-Service Movers
Oklahoma Professional Moving Company
Moving to a new home is exciting! Nothing says a fresh start, quite like a new place to live. However, it can also be highly stressful and time-consuming. That's why at Serenity Moving Services, we are here to help. As an experienced moving company in Norman, OK, we do whatever we can to make your move as efficient as possible. Our team will ensure that everything arrives at your new home on time and in excellent condition. So contact us when you are planning a move and let our team handle the work.
As a professional moving company, we offer a range of moving and packing services to help make your move as simple as possible. We cover everything from; packing-unpacking-loading-unloading-safe moving- piano moving-on, premise moving- full service moving. Our movers also have experience handling specialty items and work to always exceed your expectations.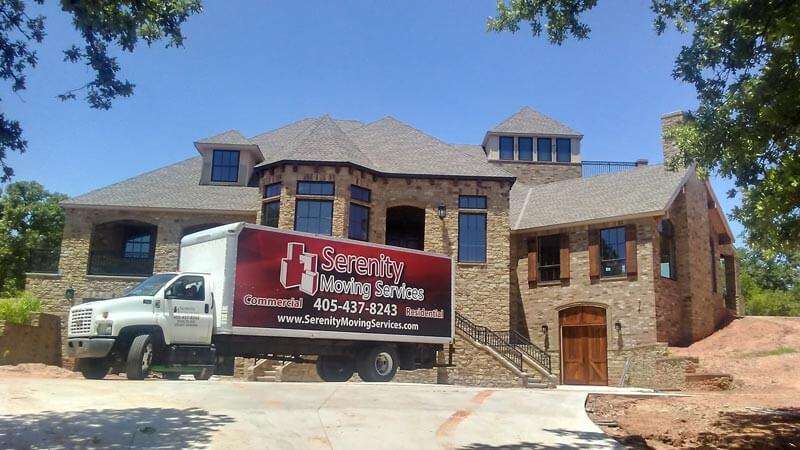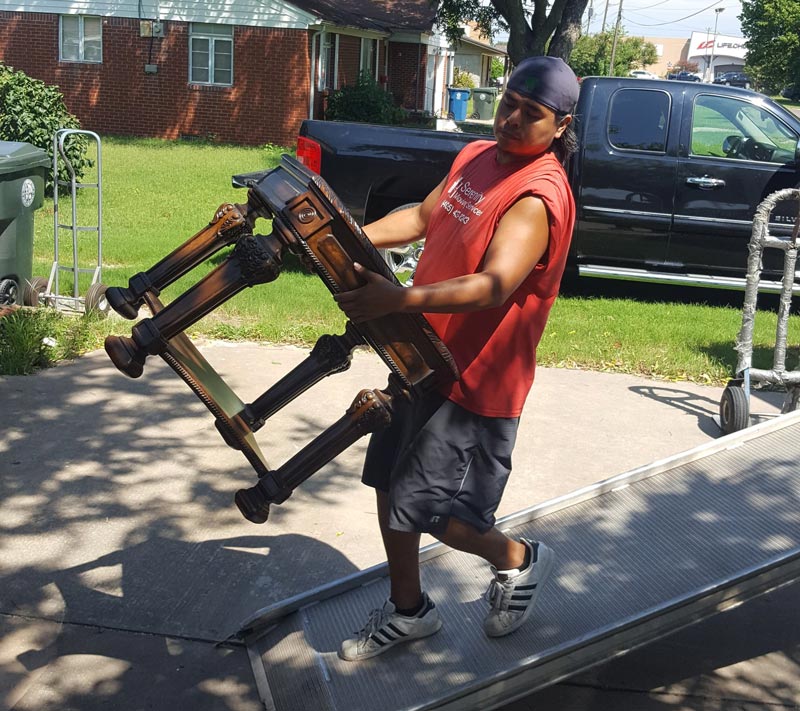 Moving Experts
Commercial and Local Movers
When you want a broad range of moving help that can be customized according to your needs, we're the moving company in Norman, OK, you can count on. We offer a full range of moving services, including packing and unpacking, loading and unloading, and moving specialty items at commercial or local level. All tasks are performed by trained and experienced professional movers who continuously strive to exceed our customers' expectations.
Are you ready to put our movers to work for you? We're ready to help. Whether you want to make sure your antiques are handled with care or you're eager to take advantage of our full suite of services, contact us to let us know what you need. We are happy to answer any questions you have. You can also get a free quote for any of our relocation services.
Across Oklahoma
Long Distance Movers
At our moving company, we want to help make moves throughout the area as hassle-free as possible. No matter where you live or are moving to within the area, we're here to provide the personalized long distance moving solutions you need. Our professional movers are happy to serve customers throughout Norman, Moore, Edmond, Yukon, Mustang, Blanchard, Lexington, Purcell, and greater Oklahoma city metro area. Let us help you move your property safely over a long distance!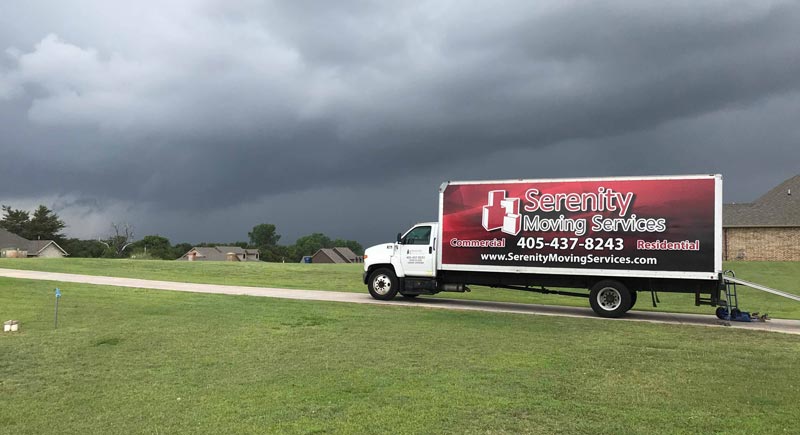 They are the best company ever! I have used them 4 times and I wouldn't ever hire anyone else in OKC.
These guys were punctual and communication was fantastic! Do yourself a favor and hire this company for your next move.
Serenity did a fantastic job! Their movers were quick but conscientious. They were referred to me and I will refer them to anyone who asks!
Thanks for a great job in breaking down, moving and setting up!  Keep up the standard 5 star service, friendly, professional and efficient, and you took great care of everything!
A pretty straight forward move, but with a couple really challenging pieces, and these guys worked through it safely, efficiently, and with a great attitude.  Highly recommend.