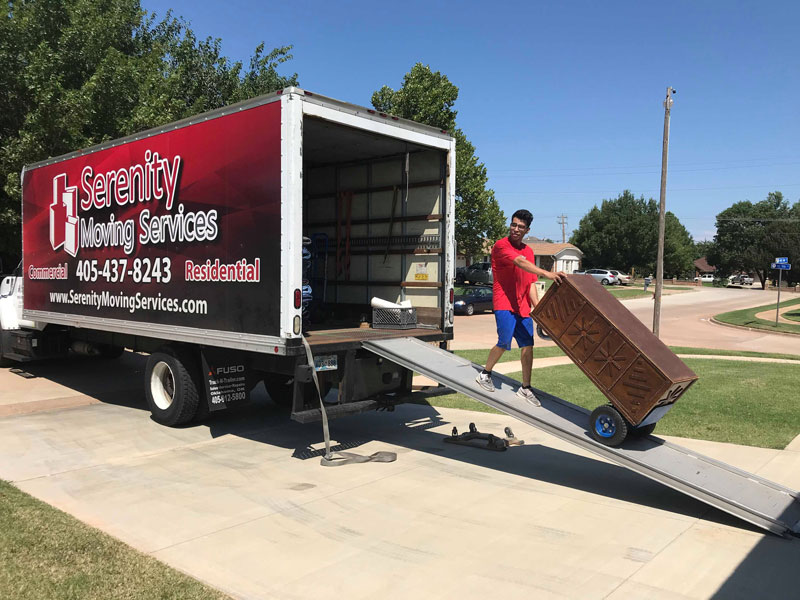 During relocation, you'll have to cover almost everything, i.e., packing, organizing, loading, and transporting. These all can be very stressful, especially for those who have yet to gain prior experience of doing it. Instead of figuring it out yourself, you can consider hiring an affordable, professional moving company. 
Professional movers are skilled personnel who can ensure that all of your fragile to bulkier items are safe and secure during transportation. 
This blog will explain the ten benefits of hiring a moving company. 
Benefits of Hiring A Moving Company
1. Professional Packaging
The first step of your move is to pack your belongings. You'll need to hire professional packers to wrap your belongings to prevent damage. A moving company will professionally pack your items with high-quality packing materials and ensure they arrive in perfect condition at your destination.

2. Liability Coverage
The important benefit of hiring a moving company is that professional movers provide liability coverage. You'll get to select from numerous moving insurance coverage. This coverage holds the moving company responsible for the safety of your belongings. With this insurance moving company has to replace, repair, or reimburse the cost of the item if it gets damaged or lost. Isn't that great? Hiring a moving company can give that peace of mind.

3. Efficient Moving Process
A professional moving company knows how to make the moving process quick and easy. They can efficiently complete your move timely as they can easily navigate complex routes.

4. Logistics Planning
Moving requires more than packing and lifting boxes. So, hiring a moving company can also benefit in managing the logistics of the move and ensure that everything arrives at your new location on time.

5. Storage Options
During moving, you will need storage to store your belongings for a short or extended time. Professional moving companies provide secure storage facilities to provide safety to your items.

6. Cost-Effective
Many people assume that hiring a moving service is expensive. But that's not the case. Hiring a moving service provider is more cost-effective than doing it yourself, as these companies have the correct equipment and workforce to execute the move effectively. This proper execution also further helps to cut down unexpected costs. Plus, there are options for an affordable moving company that can do these tasks for you.

7. Save Time
Hiring a professional moving company can save a great deal of time. By hiring a professional moving company, you can focus on other important tasks related to moving, such as finding a new home or finishing other paperwork.
8. Decrease in Risk of Injury 
Sudden heavy lifting can cause back pain, muscle strains, and other muscle-related injuries. Hiring a moving company can also help in avoiding these risks.

9. Packing Supplies
If you hire professional movers, you won't have to worry about purchasing various packing supplies such as boxes, bubble wrap, and tape. The moving company can provide every necessary material for safely transporting your belongings.
10. Customizable Services
Professional moving companies often offer flexibility in their service options. All of the services are customizable according to your needs. Whether you need help with full-service moving or packing, they can effectively tailor their services to meet your needs.

How Much Does It Cost To Hire Professional Movers?
For local moves, hiring movers cost $300 to $1500 on an average. For a longer distance, it costs $1500 to $10,000 on average. The cost changes depending on the item's length, weight, and additional service requests. 
Conclusion
Hiring a moving company saves significant time, money, and stress. A professional moving company has all the specialized expertise, resources, and insurance coverage. As a result, you'll enjoy a smooth and safe move, and your stress will be reduced by half.
Hence, consider hiring a professional moving company for an easy move to your new house easily!